Negative Consequences or Positive Results
Choices matter! Bad ethical behavior and a lack of safe-guards can bring Professional Athletes or an entire team to its knees and destroy many opportunities. Bad choices can finish careers, remove credibility, bring lawsuits and negative publicity and ultimately result in a loss of revenues for everyone involved.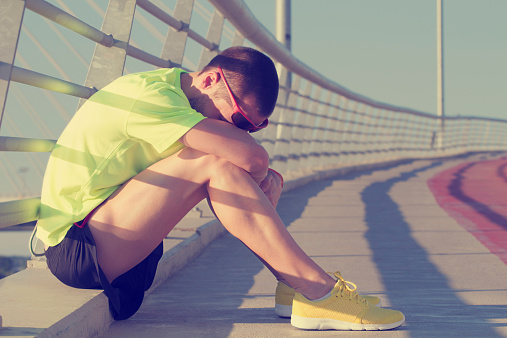 This program will teach Professional Athletes on ethical considerations relating to the following important issues:
How unethical practices really matter when it comes to credibility. Chuck will bring in examples from business as well as from the world of sports, showing catastrophic results from bad choices.
How looking the other way can badly affect an entire team. Chuck will bring in real life scenarios from business as well as from the world of sports.
Chuck will show how difficult it is for athletes and teams to recover from poor ethical behavior.
We are pleased to introduce issues relevant to your organization and to discuss the challenges and opportunities these issues may bring. In addition to group sessions, we also offer highly effective and confidential consultation with professional athletes and coaches to advise on correcting ethical mistakes and to overcome negative ethical images.