Sports Ethics for Professional Athletes: Common Sense Choices for Changing Sports Times
Ethically speaking, times have never changed so rapidly in the world of professional sports as they are now. Traps are everywhere and the opportunity to make mistakes has never been greater.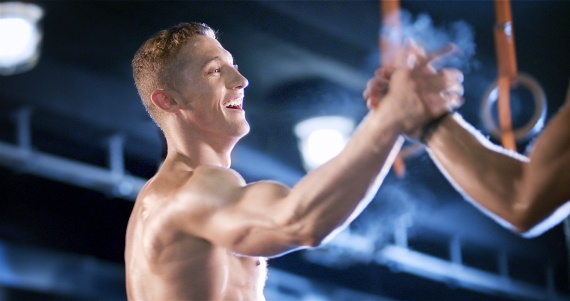 We are pleased to introduce issues relevant to your organization and to discuss the challenges and opportunities these issues may bring.
This program is intended to teach Professional Athletes on ethical considerations relating to the following challenges:
Unfolding ethical issues regarding all kinds of substance abuse (both 'Street' Drugs and PEDs), as well as the latest issues concerning athletes in states where Marijuana has become legalized.
Lesbian, gay, bi-sexual and transgender issues (LGBTG) where now, more than ever sensitivity must be applied to a broad range of orientation issues.
Sexual harassment sensitivity and understanding, especially in regard to issues of athletic participation and facilities.
Issues pertaining to Race and Religion, the Social Media and many other current topics.
In addition to group sessions, we also offer highly effective and confidential consultation with professional athletes and coaches to advise on correcting ethical mistakes and to overcome negative ethical images.