Why Good People Make Bad Choices and How to Prevent Them from Happening
Association ethics must stand on three strong legs. It is like those old oak stools that always found their way into the training room! When one or all of the legs are broken the stool can't stand.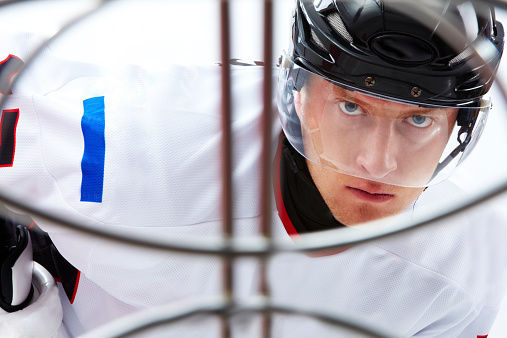 This program will teach association executives on three broad ethical considerations relating to the important organizational issues. Special emphasis will be given to building a strong ethical platform where none exist. The issues taught will include:
How to deliver swift and consistent impartiality for everyone in judgment for unethical actions when they are committed within the organization.
Identifying the weak areas within your association and targeting them for ethical teaching and attention.
Developing ways to foster ethical behavior among executive and support staff and to monitor management integrity.
We are pleased to introduce issues relevant to your organization and to discuss the challenges and opportunities these issues may bring. Please contact us with any questions or requests.