Don't Get Caught Reacting to Sports Ethics Issues—Be Proactive in Preventing Them With Sports Ethics Training
You can't turn on the news or go online without seeing some kind of sports ethics scandal. Steroid use. Social media blunders. Criminal behavior. There's no denying that sports ethics issues are plaguing athletic organizations at every level.
And just like actions on the field or court, the poor ethical choices of one person affect everyone in your organization.
No team or sports association is immune. But you don't have to just stand on the sidelines, hoping your organization isn't next. There are steps that can be taken to help prevent sports ethics problems.
Sports Ethics, led by national ethics speaker Chuck Gallagher, offers ethics training programs specifically geared for teams and athletic organizations at all levels. These highly customized programs – available for both groups and individuals – provide the coaching needed to make the right ethical choices. You'll help your athletes, coaches and executives protect both their individual careers and your entire organization.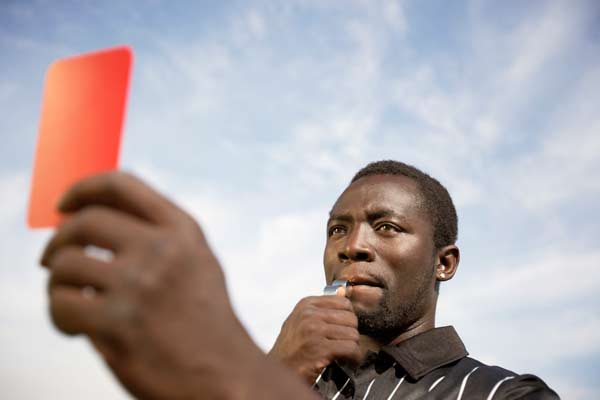 How much does one ethical mistake cost?
Loss of revenue (endorsements, sponsorships, ad revenue, ticket sales)
Lawsuits
Firings, suspensions and expulsions
Fines and penalties and, most damaging of all…
Loss of reputation and the proud tradition of your organization
Explore Your Training Options!