Train Your Athletes to Guard Their Good Character — and Your Reputation — With Pro Sports Ethics Programs
It is often said that there are no ethics in professional sports. We all know that statement is a lie. There are extremely ethical people at all levels of professional athletics.
But it is true that many pro athletes – as well as their coaches and executives – haven't been adequately coached as to what is expected of them off the field or court. This is a serious oversight… but it can be corrected.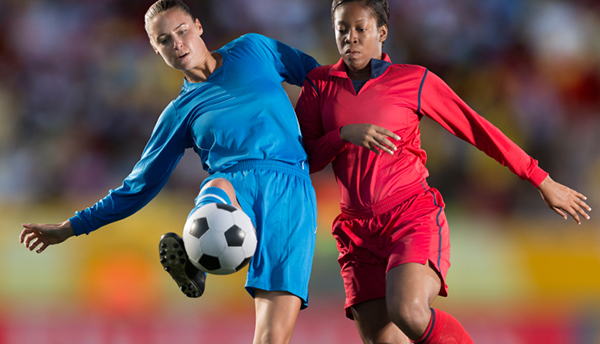 As we can see from far too many recent sports scandals, the results of poor ethical choices and bad conduct can be devastating to professional athletes:
Bad press
Lawsuits
Loss of individual and team endorsements
Suspensions, expulsions and firings of players and coaches
Fines and penalties
Loss of ad revenue and ticket sales and, worst of all…
Loss of reputation and good character… especially in the eyes of the many who look up to your athletes as role models
It's time to be proactive – not reactive – about professional sports ethics issues. It's time your athletes and coaches were equipped and prepared for life in the public eye.
Sports Ethics, led by nationally recognized ethics speaker Chuck Gallagher, offers group and individual sports ethics training specifically geared for pro athletes, coaches and executives. These highly customized, one-of-a-kind programs are exclusive to Sports Ethics LLC.
Typically, any ethics training for pro athletes is provided by people in the league office or by former players. While well-intentioned, they have limited or no experience on the topic. Chuck brings real life experience, plus years of experience helping others understand the importance of ethical choices. His professional sports ethics programs are fun, informative and very "real life."
Training Options
One-Time Presentation
Chuck will come in and present to your team on one of the professional sports ethics topics listed below. We can also customize a presentation to meet your specific needs (for example, to reinforce your league's Code of Conduct or Ethics). Chuck's presentation will engage and challenge your team members and put key ethical issues top-of-mind.
Quarterly Program
As with any kind of training – from free throw practice to agility drills – repetition is key. Chuck will come in quarterly to present to your team about key issues. The goal is for players to develop "ethical muscle memory"—so they'll make the correct ethical decision naturally and instinctively when they're in a "clutch moment."
Pro Sports Ethics Presentation Topics
Private Sports Ethics Consulting
Chuck Gallagher is often called upon for individualized ethics consulting. He has worked with hundreds of people on an extremely confidential basis to address sensitive ethical needs and concerns. Please call us for details.
Provide your athletes, coaches and executives with the sports ethics training they need to help protect their reputations… and yours. Contact us at (828) 244-1400 to schedule now.