Protect the Future and Reputation of Your Association With Sports Ethics Training
Sports ethics problems aren't limited to bad player behavior on pro sports teams. Now more than ever, sports associations are in peril. Not only is the legal climate changing, but many societal issues have shifted. Sports association executives at every level are undergoing heightened scrutiny. You must be prepared for what is ahead.
Sports Ethics, led by nationally recognized ethics speaker Chuck Gallagher, offers one-of-a-kind ethics training programs to benefit everyone in your organization. Ethics programs designed for athletic association and conference executives are not easy to find… especially from an outside, highly experienced perspective. Chuck brings real life experience, plus years of experience helping others understand the importance of ethical choices. His sports ethics presentations are insightful, engaging, and most of all, relevant.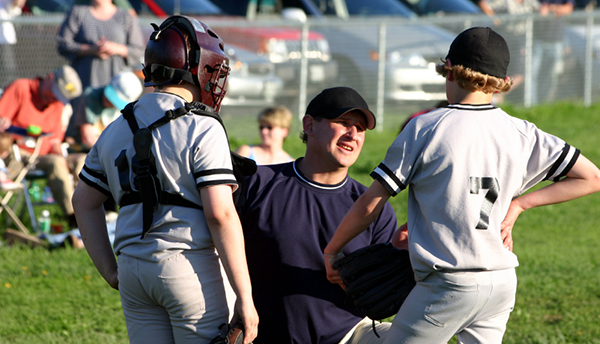 We are pleased to create custom presentations for annual, regional and special meetings. Please contact us if you have questions or specific requests.
Association Sports Ethics Presentation Topics
Private Sports Ethics Consulting
Chuck Gallagher is often called upon for individualized ethics consulting. He has worked with hundreds of people on an extremely confidential basis to address sensitive ethical needs and concerns. Please call us for details.
Take steps to protect the future and reputation of your athletic association. Contact us at (828) 244-1400 to schedule your presentation now.