Your Athletes Are Trained What to Do ON the Field. But What About Making the Right Choices OFF the Field…When There's Even More at Stake?
Get Chuck's Custom Sports Ethics Training
Choose your program: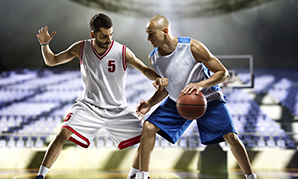 Train Your Athletes to Guard Their Reputations… and Yours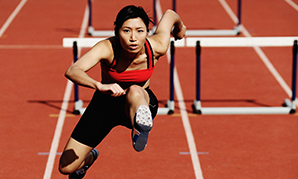 Help Your Athletes Protect Their Futures… and Your School's Reputation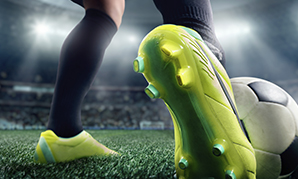 Prepare Your Association for Ethical Challenges and Increased Scrutiny
Want the Latest in Sports Ethics News?
Get expert commentary on sports ethics news stories, case studies, pro tips for protecting your athletic career, and more. Subscribe to the Sports Ethics Report and don't miss a thing!